Dubai is one of the best places to spend your vacation with family and friends. It is better to know the dos and don'ts before planning a visit to Dubai. Therefore, the Dubai travel guide article aims at providing you with all the necessary information you would need as a first-time visitor in Dubai.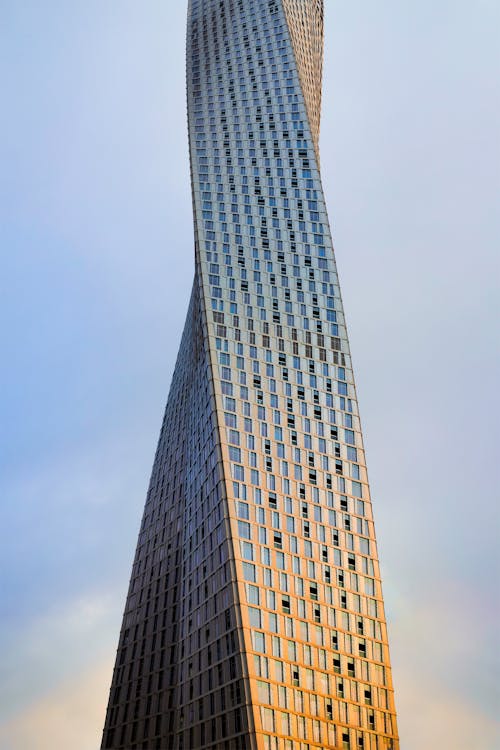 No Need For Visa For The US Passport Holders
The US passport holders don't need to apply for a visa. It is valid in the UAE. However, travelers from other nations require a visa along with a passport to visit Dubai. Notably, if you are on a sight-seeing visit, a visitor VISA is sufficient.
Book Flight Tickets In Advance
Travelers can book flight tickets to Dubai at least 21 days in advance. This, consequently, helps you land the best deals. You can buy flight tickets on Emirates and Etihad Airways at reduced rates. You have to compare flight fares at traveler sites in order to choose the lowest fare for your travel. Furthermore, you need to read the terms and conditions of the airlines. Important to note, you have to present yourself early enough at the airport before your flight. Ensure you do not carry excess luggage.
Best Months To Travel To Dubai
Notably, the period between November and March is the best time for a visit to the UAE. This is because the weather is relatively cool. Therefore, you can spend quality time with family and friends on the beach. Consequently, it is a heavy rush during this period in Dubai. Thus, you should book hotels in advance to save money.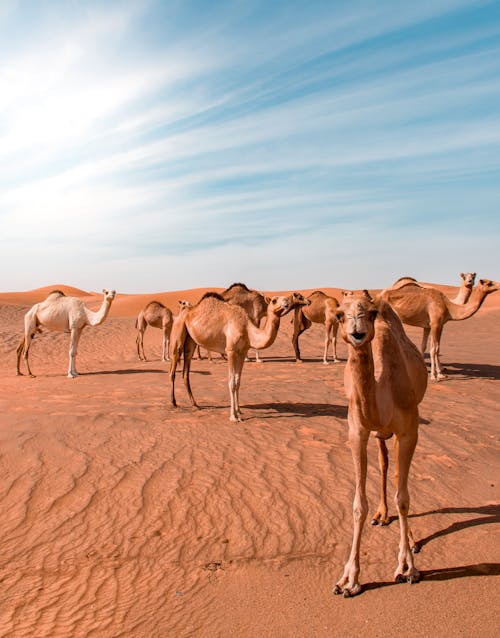 Notably, the temperature is hot from June to August and reaches 40 degrees centigrade. It is not ideal to spend on the beaches. However, you can go for a safari ride within 45 minutes from the city. This way, you can enjoy panoramic views of the golden desert. Additionally, you can also get into the hot-air balloon to enjoy glimpses of the desert.
A Big No For Walking
Dubai is not suitable for walking. You need to hire a taxi. If you are on a budget, you can choose the Metro train system or local buses to move around in the city.
In addition, drinking in public is considered an offense. According to the travel guide of Dubai, visitors are allowed to drink at licensed bars. You should not drink in public. Drinking at the beaches is prohibited. Conversely, you can drink in your hotel room. The fridge in the hotel will be stocked with all types of beer.
No Public Affection
The travelers are not allowed to show affection in public. You are not allowed to cuddle on the beaches. You need to wear a full-length dress even on the beaches. Otherwise, you will face trouble.
Dubai Travel Guide – Currency
The official currency in Dubai is Dirham (DH). You can exchange your currency for Dirhams at malls or money exchanges. Notably, you can pay for hotels, flights, and travel using a VISA or MasterCard in Dubai.
Dubai Travel Guide – Where to Dine?
Most restaurants in Dubai offer international cuisines. You can, therefore, order your favorite dishes. They accept Visa and Master cards.
Shopping
The guide tells you that Dubai is known for its large shopping malls and tall buildings. It offers a huge collection of items and you can easily purchase your favorite items.